Best browser games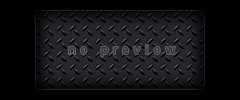 mafia based browser game ...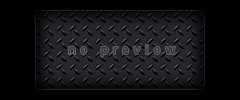 IBH City Racing is a Free MMORPG racing text based game. With a cryptocurrency integrated. ...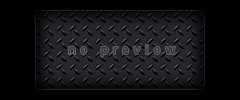 In assassination speel je als gangster en probeer je de machtigste crimineel te worden. Door middel van tactische beslissingen en misdaad elimineer je de competitie! Start een mafia familie met je vrienden om te laten zien wie de sterkste is....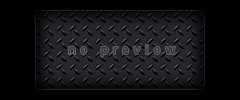 In Mafia War you run your own mafia empire in a multiplayer world where you can work together with your family! ...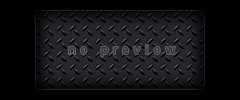 The Apocalypse is here! Do you have the skills and the moxy to survive? Join the riots, grow your own foot in the wasteland environment, battle it out old-school style and prove you worth!...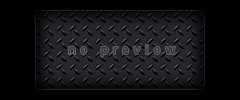 Welcome to 1922 America, a place filled with bootlegging, criminals and heists. You're encouraged to live in a world where there's a lot of criminal activity to partake in and multiple families you can affiliate with. ...
Listed games are pushed in top of the list on each registered vote. This is not a permanent top list.