Best browser games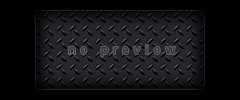 My attempt at making the best Action MMORPG based of The Elder SCrolls:Morrowind, my focus was on Balancing the game and feel i've done a well job at it. Whethere you like to pve solo or group pvp solo or group there is something for everyone on BlazeSR...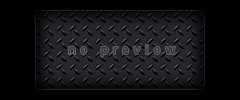 mafia based browser game ...
Listed games are pushed in top of the list on each registered vote. This is not a permanent top list.