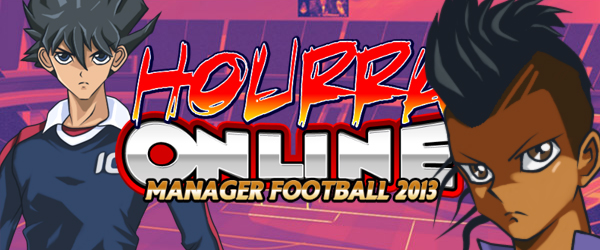 Hourra manager football online
Hourra is a free game where the goal is to manage your own football club and lead it to victory to the highest world ranking, by confronting players from around the world.



Hourra is very easy to play, even by connecting one or two times per week. Several means of communication exist on Hourra ( Inbox, Tchat et Forums ) Even if the pressure rises on match days, fair play is still on Hourra.



Your role

Once your club created, he will join one of the divisions of the country. You play the role of the manager but also the owner of the club. For you to prepare tactics, training and selection of your players. You buy, sell or invest in the expansion of your stadium and many other tasks await.



The success of your club depends on you ! The best advice we can give you is to really think about a strategy for the long term, and glory may be at the end.