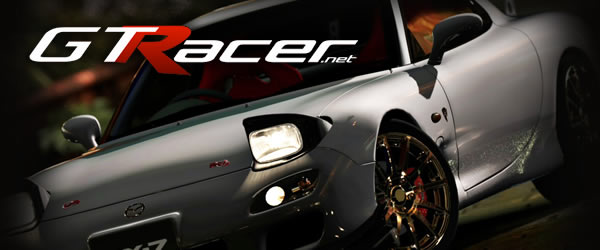 The beginning of the game
You start with 5000,- in-game euro's, and the car you picked during your registration. You can either sell this car, or tune it to win your first drag races against the computer. By winning, you earn XP and money, which you can use to buy more cars, tune cars, style cars, and much, much more!



There are also clubs, championships, market place, auctionhouse, user driven businesses such as part, tune, and paint shops. You name it. It's just too much to explain here.