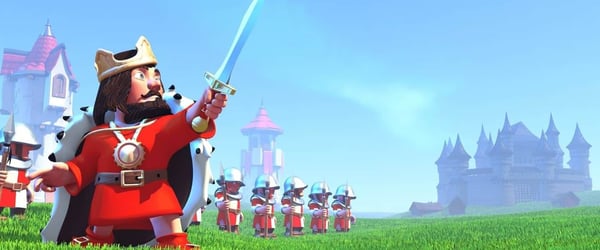 Armygrid
Medieval Chess MMORTS.

Command unlimited chess pieces in an open world map.

Protect your city with defensive towers and walls fom NPC and human neighbours. This is a tower defense online game. A long-paced game mixed with fast-paced style. This is a Real time strategy mixed with turn based strategy, where PvP is in real time and on the same world PvE is in turn based. Means, by every action in the global map, PvE does counter action towards you and PvP is not assotiated to your actions.

Every chess piece is a army. Attack chess pieces and watch massive army fight simulations. Level up by killing armies. Find rare items and equip your armies.
Advertising space for rent