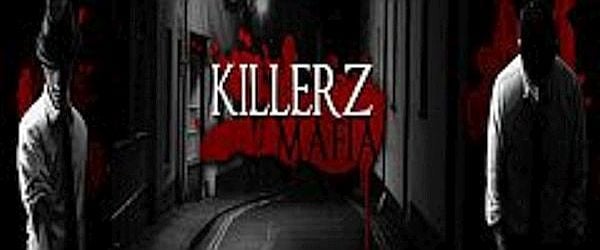 Killerz Mafia
Killerz Mafia is up and running, As owner and operator updates have already started, I will be adding more features and Updating. The game is ready to play and none of the updates will effect game play.

We pride ourselves in keeping the games up. We attempt to make every effort to work around taking the game down for all updates. If there is a need to take the game down Players will be notified in advance.

I am the owner of two Mafia games and I have hosted other games, I have hosted call of duty 4 game servers, I have also hosted quake servers.

My Quake server was up for 9 years

My Call of Duty server was running for 7 years (Recently shut down)

The Mobster Don has been up and running for over a year in my care, Completing updates has been my main priority. I purchased this Mafia game and I am updating and adding new features to bring players the best gaming experience we can bring them on a browser text based Game.

Come join in on the Fun, Leave your comments and suggestions!
Advertising space for rent