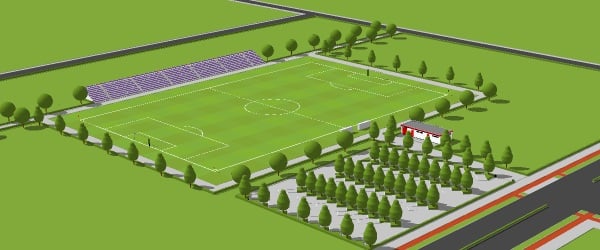 Topia Island
On a serene island named Topia, there are peace and hope all around. Its residents have formed a happy community and are trying to start a new life far



away from the evil Empire.



You can help the inhabitants of Topia building their settlement. Build houses and farms, harvest fields, collect resources, create work and education for the



Topians.

On your journey, you will meet a lot of new friends, but also a few shady characters, because the Empire never sleeps and sooner or later it will realize that a



small group of rebels is trying to elude its influence.



Rise up against the Empire and protect your peace! Build your very own "Topia Island"!
Advertising space for rent