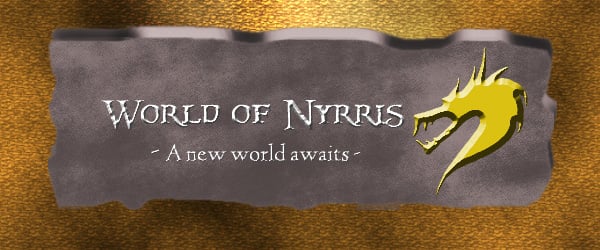 World of Nyrris release
This June begin your adventure into the World of Nyrris,where you shall encounter all kinds of creatures and challenges which will put your skills and perseverance to the test.
Game's Features:
-Turn Based PvE and PvP battles
-Arena rankings
-Many Unique Quests
-Exploration system with many features and random events.
-Guilds
-And much more...

Advertising space for rent