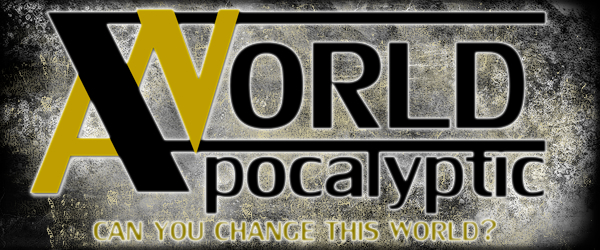 ApocalypticWorld Release
Published 13/05/2013 by
Zaito
We're proud to announce that ApocalypticWorld Beta will end on May 15th and will be released on May 17th.

A new city wil become available, many items will be added and a new systems will be up.

Also a new quest-event for the release will be activated the D day.
Advertising space for rent