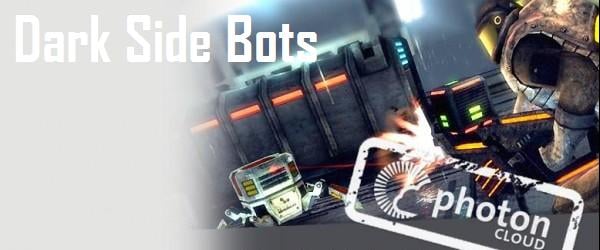 Dark Side Bots
New 3D Top Down Shooter Game released by 4NetGames using the Last Stand Unity Survival Shooter Starter Kit and Unity3D. "Dark Side Bots" Open-Beta is launched and ready for play.



The Story:

You are stranded on a space platform overwhelmed by aliens. Fight wave after wave of enemies, using Guns, Rockets and Lasers. Keep moving to avoid being hit and pick up ammo and repair kits from fallen enemies. You are the last bot alive so don't give up!



Unity WebPlayer is required to play "Dark Side Bots", if you don't have the Unity WebPlayer, you can download it on Unity 3D official website, it's only 500 kB – 1 Mb.



4NetGames Team.
Advertising space for rent