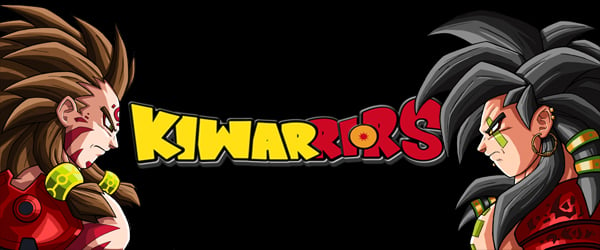 Kiwarriors
[c]Game Overview AND FEATURES[/c]



Kiwarriors is a free-to-play massive multiplayer online browser game based, with no downloads or instalation required (no download MMORPG). In Kiwarriors, what awaits for you is to live an entire experience creating your own character (a powerful warrior) and to develop that character as if it were a real world. After signing up that takes a few minutes, players can start the journey in web browser right away.

In the game, players are placed in the planet Hearth, where they can train their combats attributes, build their own home, have and raise a family, build a laboratoy to create terrible monsters... In the game all actions choosed by the players affects to their character's alignment, becoming in good or evil. Each alignment has its own style of play, goals and bonuses.

Planet Earth is divided in locations where every player can find opponents to challenge to gradually increase their combat capabilities and power.In the Kiwarriors universe there are power spheres hidden in the worlds, collect them allow to invoke a great dragon to make a wish.

Each week we celebrate on Earth the Budokai tournament, which brings together the most powerful players found on Earth.

In Kiwarriors universe there are a total of six planets to explore, Hearth, Nameksu, Veyiita, Yardorat, Freezak and Arlias, all with their own mobs, bosses and challenges. Also we celebrate every week other martial tournaments outside the Earth for more powerful players.

In addition all players can join a clan in game or create their own groups from the begining to try to get help from other players, facing more powerful bosses, and getting game coins faster.



[c]UPDATES:[/c]

The team behind Kiwarriors are working all day to expand and improve the game constantly, and are directly in contact with players through the forum, twitter and game facebook, considering each suggestion and see its potential application within the game.