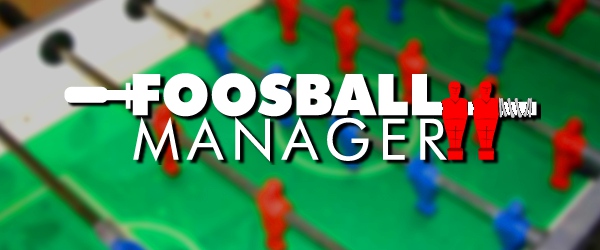 Foosball Manager: the table football simulation
In Foosball Manager you are the manager of a Foosball, or table football, team.



Training

You can hire and train players and let them become great defenders-goalkeepers or midfielders-forewards. The players can be trained in basic skills like shooting and blocking or you can choose to teach them special skill which then unlock special moves that your players can use during the match.



Leagues and Tournaments

There's a main league in the game, divided in several series, where you have to try to be promoted a better serie every season and finally reach the "Premier League". But there are also other tournaments every season: there's the Absolute Cup, where all the teams play in a bracket tournament, and there are many Division Cups where only the team of the same level are involved in. So, even if you are a new player, you can always win something!