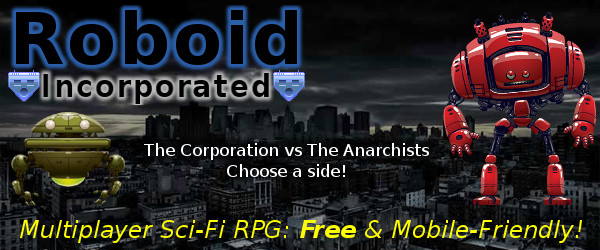 Game Update and Round 2
Published 17/05/2021 by
skg
The game just received some code updates and new features have launched, including the code to trigger the end of a round. Our SuperWeight champion has been crowned and a new end of round event is underway.



A new round will be coming soon - a great time to get started with Roboid!



Round 2 includes some new features, a new round of robots, new weapons and more!
Advertising space for rent