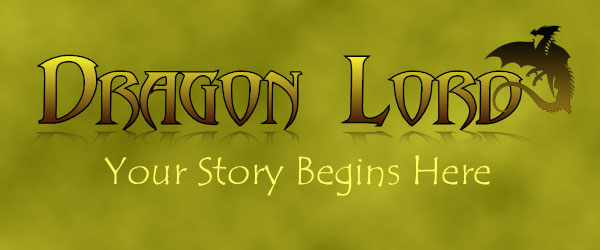 Star Festival
The Star Festival is a holiday celebrated in the Dragon realm every winter. This year, the event will run from now through February to give everyone a chance to participate!



During the First Plague War, when winter daylight was diminished and nights were long, the Plague invaded the sleeping trees of the forests and used their energy to feed massive Plague armies which threatened to destroy the civilized races. The Plague used the deep darkness of the winter nights to flood the forests with Plague armies and necromancers which spread the Plague among the sleeping trees. The Dragon Lords and all civilized races were desperate and petitioned the Deity of the Heavens for help, and during the darkest and longest night, a great star appeared. The star was so bright, it was like a second sun, and the Plague armies could not use the cover of night to spread their evil anymore. This turned the tide of the battle, and the Dragon Lords in conjunction with all civilized races were able to defeat the Plague by the light of the star.



While exploring, you have a chance to find a special Festival Companion which will be permanently added to your companions list.



Details about the Festival Companions can be found on the Companions Help Page by clicking the Help button on the top right of the banner. Enjoy these adorable new companions, and enjoy the Star Festival!