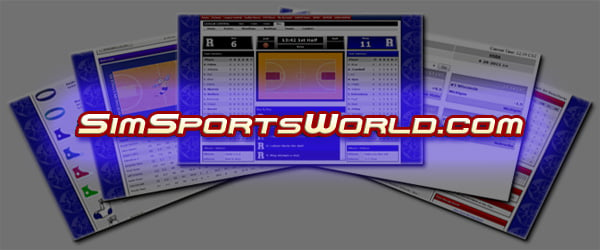 Football Comes to SimSportsWorld
It`s Football Season

Time to bust out the pads, it is football time at SimSportsWorld. Our Football Engine will start season 1 on September 1st. Now is the perfect time to come get in on the action as a player, coach or owner, in our High School, College, Or Pro Football Leagues.

All 3 leagues start with September 1st, and there is something for everyone to do, so please hurry over and join us as we throw around the pigskin at SimSportsWorld.com!

Advertising space for rent