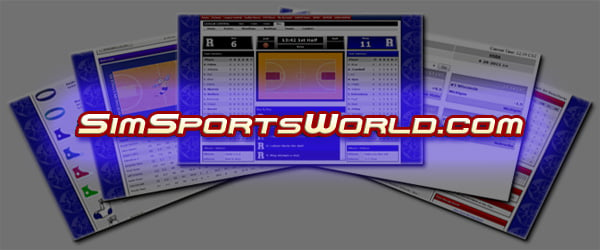 Football Coming to SimSportsWorld
SimSportsWorld has officially signed a deal to bring football to SSW in August using an exclusive license of the MyFootballSim engine. The plan is to have a league structure similar to what basketball has, with a pro league, college league, and high school league. All you BCS haters fear not, there will be no BCS at simsportsworld.

For those of you interested in ownership mode, pro teams and college conferences will be auctioned off in the fall...

Advertising space for rent