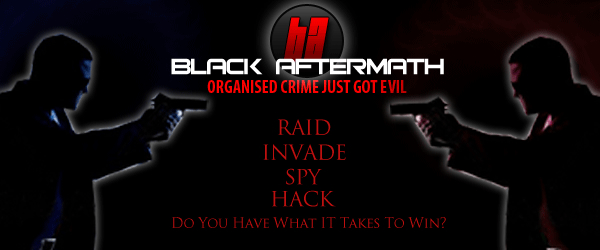 Progressive Prizes for Killer Ranks!
Introducing progressive prizes in the killer ranks. This is a round rule

that may be turned on/off from round to round. First place in both

Supporter & Free killer tiers have the progressive prizes attached.

For every 10 defensive units killed 5 turns will be added to the

progressive prize. The math is the same for both tiers. This is subject

to change.



Manipulating the ranks will not be tolerated. These prizes are intended

to be won through fair & regular game play. Giving somebody

free/easy kills is against the rules. This means that you cannot sell

your guns or armor or purposely not train your units for the purposes of

another killing your units with ease. You can have a syndicate member

or friend kill you as long as your units are fully armed & fully

trained.


Advertising space for rent